INTELLIGENT
INTERACTIVE
EVENT SOLUTIONS
Extend your reach. Engage your audience. Evolve your event.
GigTV helps you focus on your event whilst we reach out & interact with your mobile & online audience. And track who's watching. Think about that. We provide online communication technology & services for events of all sizes.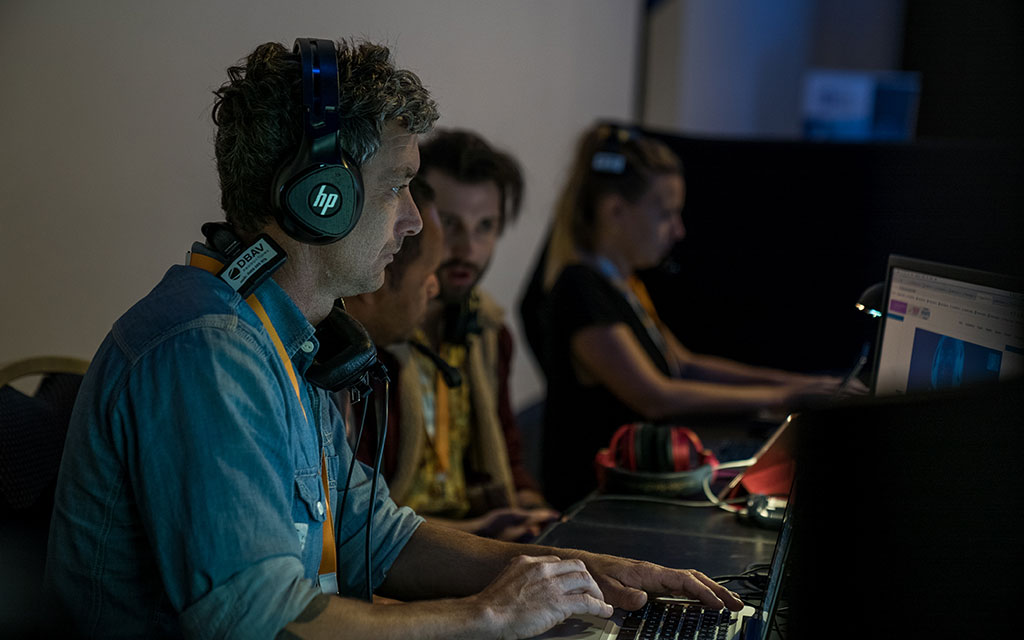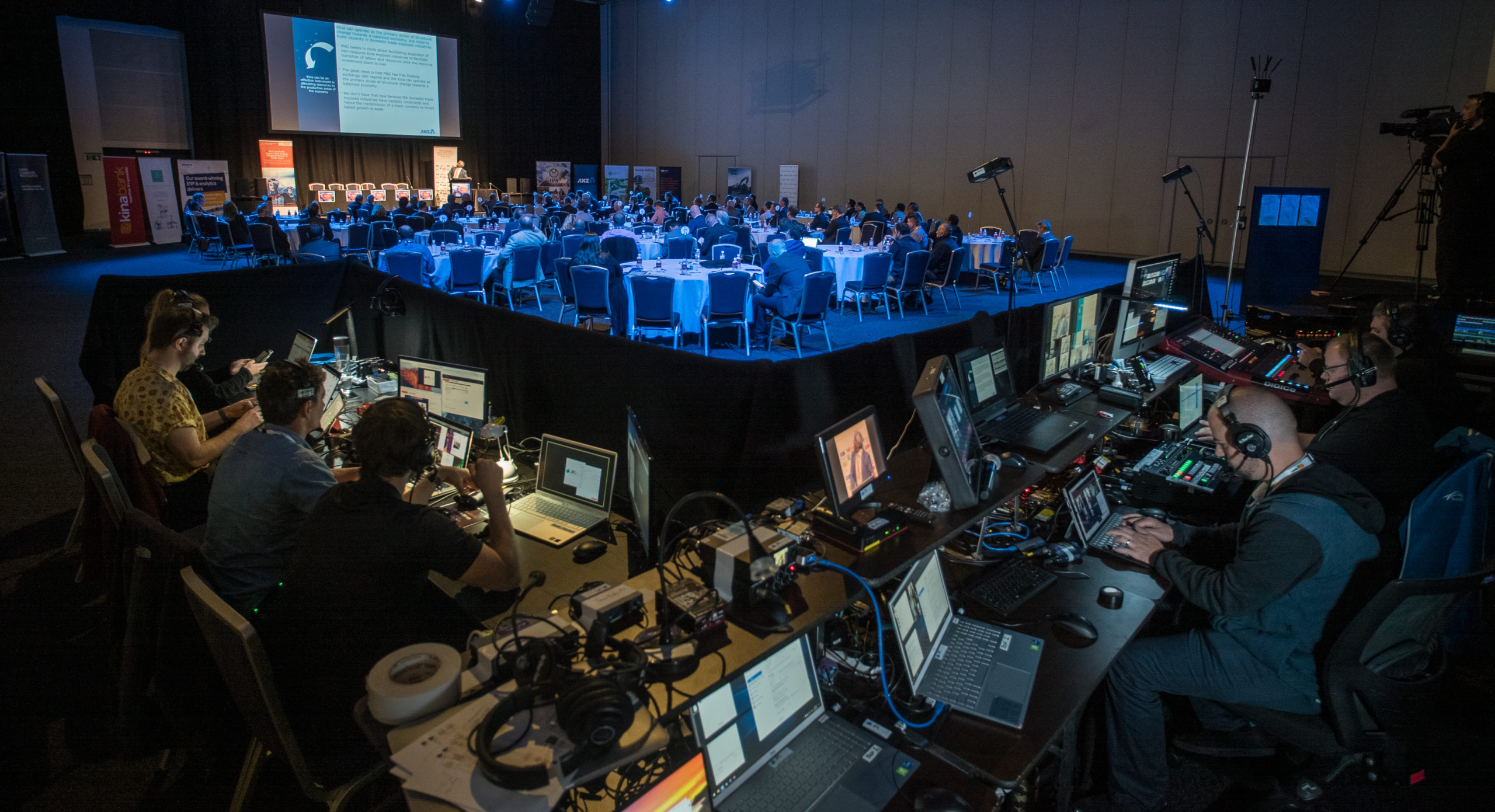 And we specialise in hosting cloud based events. We're hosting over 40,000 hours of interactive video – captured from over 10,000 presenters appearing at hundreds of events in Australia, New Zealand and beyond.
We have a unique solution.
GigTV helps make your events smarter by connecting your attendees to the right content, people and solutions – before, during and after your event. And when events are smarter, attendees & sponsors are happier.
We extend the conversation surrounding your event – anytime, anywhere and on any device. So you just worry about organising your event, and we'll sort out the rest.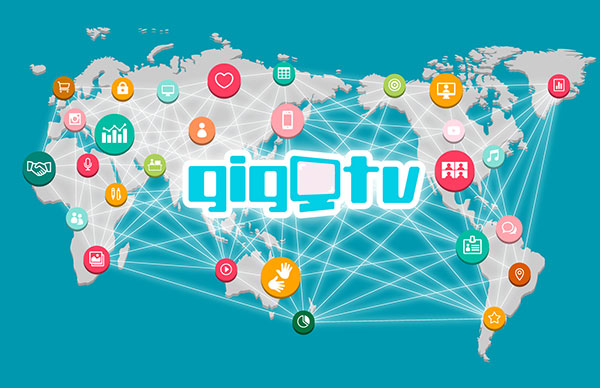 GigTV helps make your events smarter by connecting your attendees to the right content, people and solutions – before, during and after your event. And when events are smarter, attendees & sponsors are happier.
VIRTUAL EVENTS
Help your attendees, speakers and vendors connect and interact online anytime, anywhere.
HYBRID EVENTS
The best of both worlds – in-person, human interactivity PLUS virtual access to a wider audience.
FLIPPED EVENTS
Designed for planners wanting audiences to spend more time discussing and collaborating rather than death by PowerPoint.
VIDEO PRODUCTION
Solutions designed to drive your audience behaviour before, during and after your event.
WEBINAR STUDIOS
Your content. Our studio. Dedicated teams to work out all your technical, production and speaker kinks behind the scenes.
WORLD-CLASS SUPPORT
Rely on over 15 years experience and let us do all the heavy lifting for you. Tell us your vision and we'll make it happen.
GigTV brings a fresh approach to a basic instinct – the need to learn, share and thrive.
We focus on broadcasting events online that will enrich your life, either professionally or personally. Our audience is typically hard working, intelligent and climate friendly. We believe to change the world you need to be the change you want to see in the world. So we like working with people that want to make a difference.
We've worked on hundreds of events over the last 13 years. You name it…we're there bringing you all the action and making it easy for your audience to watch, listen and interact. Over time, you'll see us add content from various events, and give you the opportunity to contribute your own content.
If you're planning an event, we'd love to hear from you. In the meantime, relax and enjoy the world of GigTV. Remember – putting your event online helps to save the planet by reducing the resources required to share information.
Some Of Our Happy Clients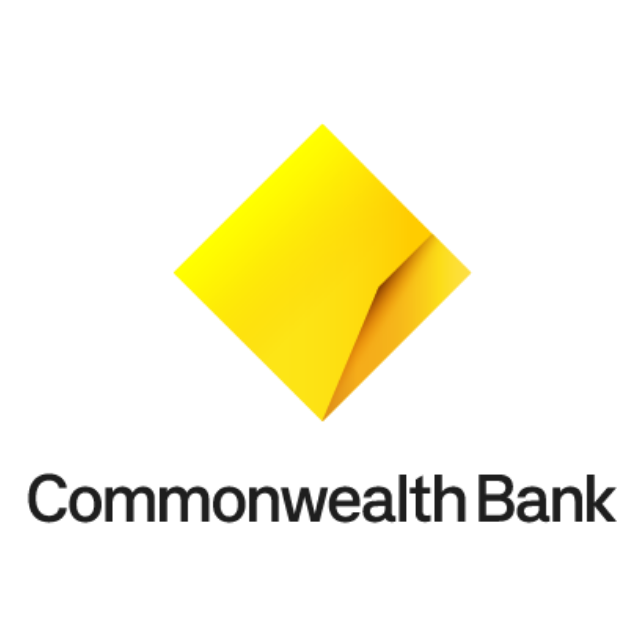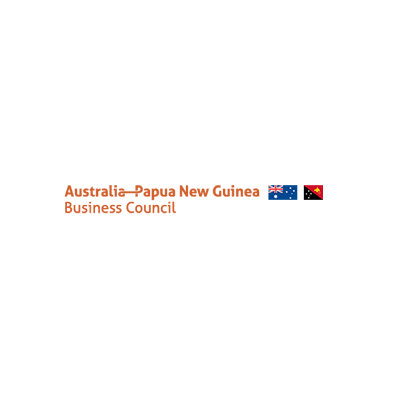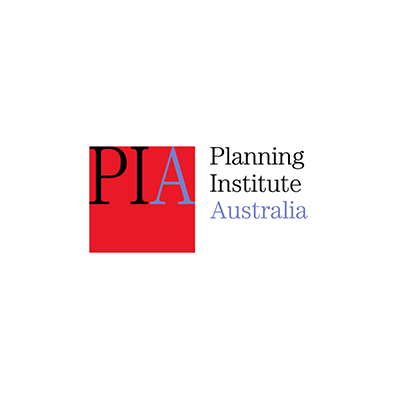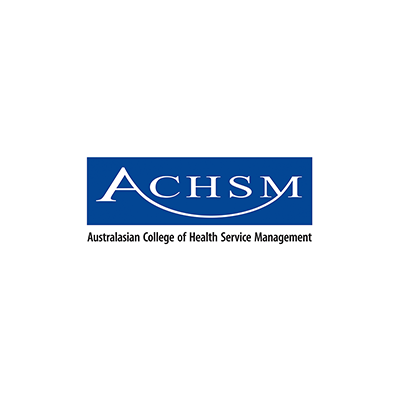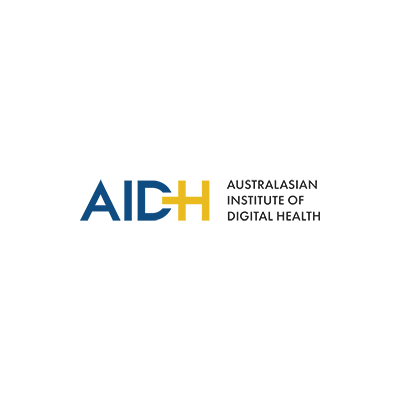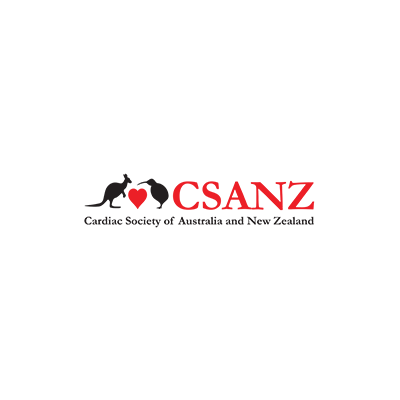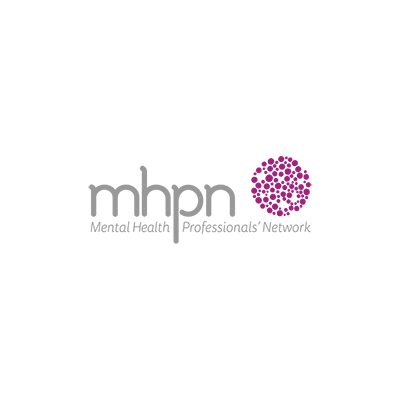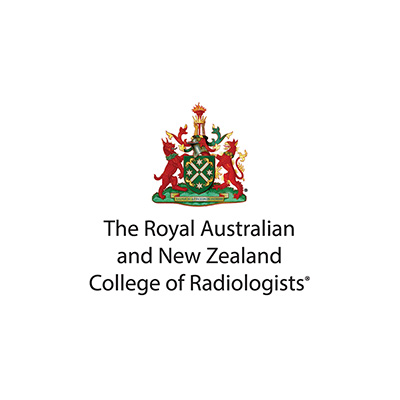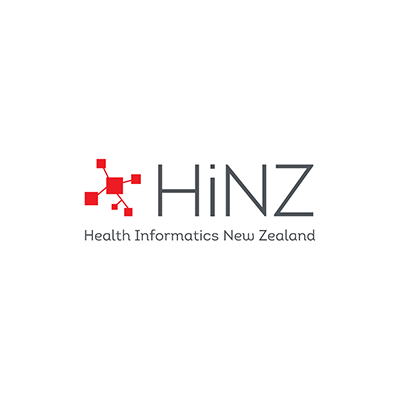 Frequently Asked Questions
What is GigTV?
JPL Media created GigTV as a brand that represents our event services. GigTV is a platform agnostic solution provider that has been planning and delivering online and hybrid events since 2007.
What type of events can GigTV help with?
GigTV offers services for any type of event from face to face, hybrid or virtual small group meetings to multi-day, multi-room conferences. GigTV has delivered thousands of online events around the globe.
What is a 'FLIPPED' event?
 A GigTV original. Flipped events evolve the decades old format from "the sage on the stage" to group based discussions and collaboration. Flipped events are designed to create meaningful one on one's.
How do virtual presenters deliver presentations online?
Our team provides a link to share with each virtual presenter. When the presenter clicks on the link, they're asked to allow access to their microphone and camera. Once that's done, our technicians are on hand to help with technical support.
What services can GigTV offer for my event?
Video and Audio production, Event platform creation, Registration, Event vlogs, Event promotional video creation, Podcast recording, App creation with Polling, Voting, Session evaluation and Gamification, Event production management, Live stream & record. 
Do you have a studio?
Yes, we offer a range of studios in different locations depending on requirements.
Do you provide analytic reports?
Yes, we provide a range of data reports that track who's watching, for how long, most watched segment and more.
Who do we work with?
You will have your very own Project Manager who will work closely with you throughout your event and your Account Manager will ensure everything matches your requirements.
Do you provide demos and examples of the tools being used in the delivery of my event?
GigTV offers a white-glove service, which means we are with you every step of the way. We provide real-life demonstrations and we have a catalogue of videos and help articles to guide you through the process.
What happens to the content after my event?
It's your content so its your choice. Talk to us about our interactive video portals and secure hosting, or download your content and take it away.
Engage your audience wherever they are. 
Check out what's happening in the online event industry.