WE POWER SEAMLESS INTERACTION BETWEEN AUDIENCES WHEREVER THEY ARE.
We're here to help you create a private, secure online space where your face to face and online audience, speakers and sponsors can meet, discuss, collaborate, learn and most importantly – have fun and enjoy meaningful one on one's.
From IRL to URL – you organise your event, leave the tech to us. It starts with casual encounters among guests, the fluid exchange in different conversations, running speeches and panels in broadcast mode, and structuring the online rooms to enable seamless interaction between attendees, speakers, sponsors, organisers….whoever you want.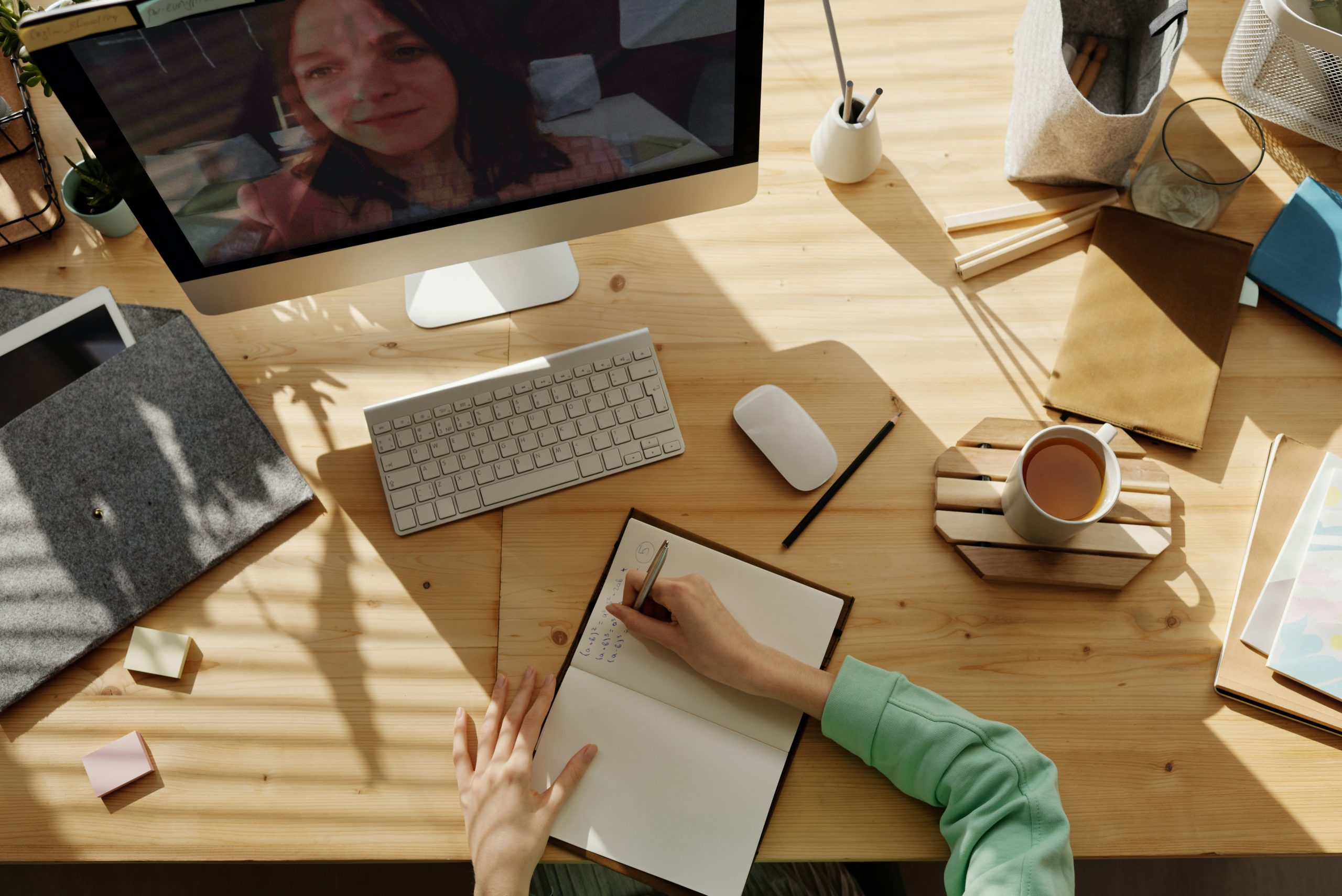 Create spaces where groups can meet and talk, in person and online
We enable your audience to flourish by allowing them to interact with each other organically – just like in real life. No rigid formats but free-flowing conversations.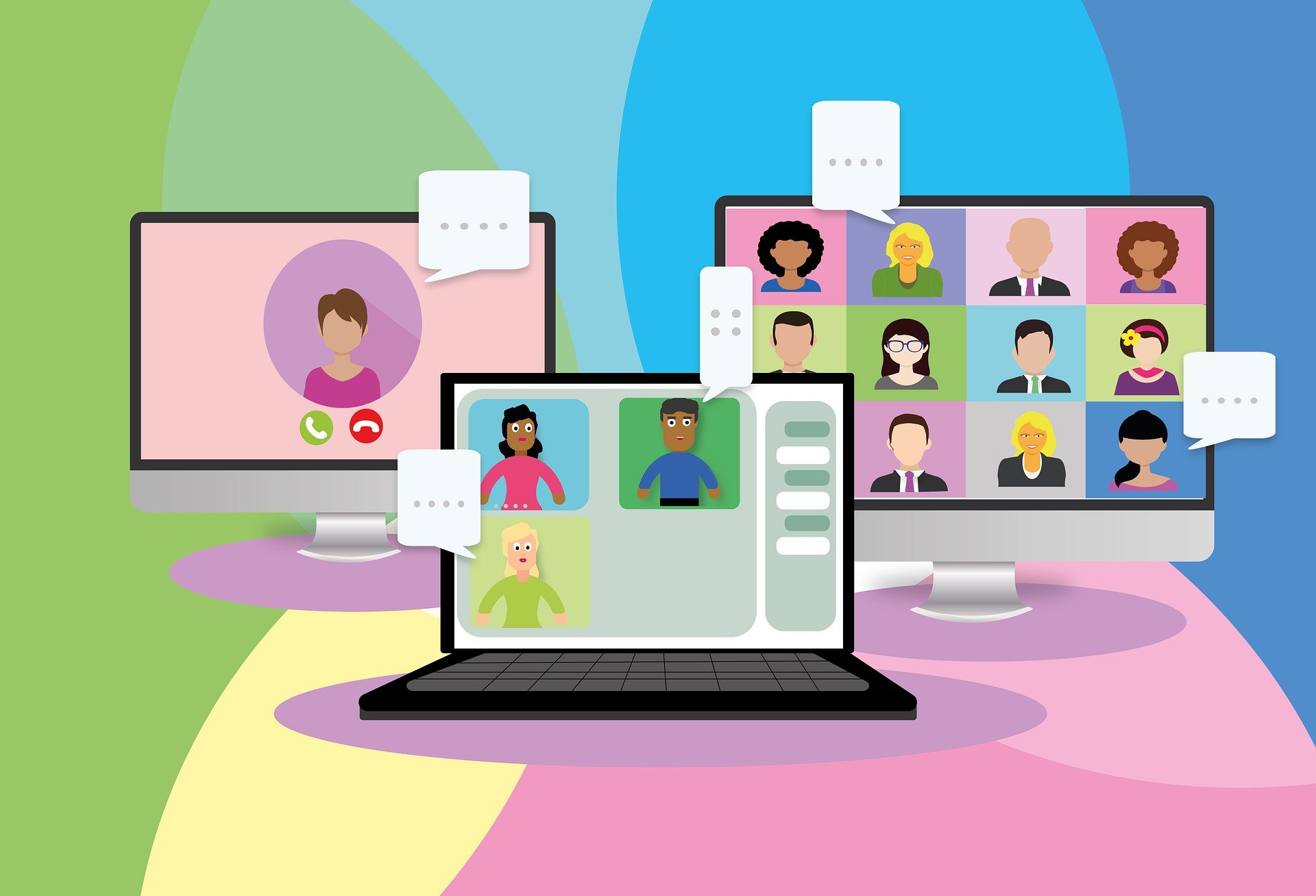 Online meetings are transactional.
They're also top down. In other words, they're owned by the organiser and leave little room for interaction between participants This means the human side of getting together gets lost: spontaneous chats, random encounters or unexpected conversations. We believe that's at the core of 'Zoom Fatigue' – not poor video connection or audio issues.
Create an unforgettable hybrid event experience.
We work with you to create the ultimate connected event, from strategy to broadcast execution, and track the journey every step of the way so you have an insight into how participants are interacting with content and each other. Trust GigTV to deliver high quality events and interactions.
10 PITFALLS TO AVOID FOR YOUR NEXT HYBRID EVENT:
Not offering a virtual and hybrid component
Even as in-person events become more commonplace, one potential pitfall will be not planning to offer a virtual or hybrid component, as well as the opportunity to meet face to face.
Holding a hybrid meeting without the right hybrid venue
The virtual event venue you choose must match the needs of your presenters and your audience. The goal is to approximate, as closely as possible, the in-person experience. Your virtual venue needs to ensure this can happen.
Selecting a self-serve platform
When selecting a platform, it's important to do so based on a solid understanding of your capabilities, and your team's capabilities. If you don't, you're going to create a poor experience for your attendees, and you're going to decide that virtual and hybrid meetings don't work. They do.
Poor marketing for the hybrid event
Poor marketing for the hybrid event
One of the big opportunities that hybrid events open for event planners is the ability to appeal to an international audience. You're no longer limited by physical geography or travel time considerations. Your world just expanded exponentially!
Limiting sponsorship opportunities
In addition to access to a broader attendee population, you also have the ability to boost ROI through added sponsorship opportunities. There are myriad ways that you can add value for sponsors through our platforms.
It's easy to fall into an "all or nothing" frame of mind when presenting hybrid events. Serve on demand content before, during and after the event so that all attendees can use the content to have conversations.
Delaying virtual registrations
This is a common fear: meeting planners are worried about cannibalizing their live registrations by offering a virtual attendance option. So, they wait a while before offering virtual event registration. When you do this, though, in essence what you're saying to attendees is: "Don't register now, come back later."
Using the wrong tool for the job
The process of discovery can be very engaging for people. But there's a fine line between discovery and difficulty. If you create a discovery experience for your attendees that is too complex or too difficult to maneuver through, you might create more of a barrier than a satisfying experience.
Live streaming with an "all or nothing" mentality
You've decided to livestream the event. But you're struggling with figuring out how to do this cost-effectively. After all, it can be costly to capture and stream all of your rooms all of the time. You don't have to! You have options.
Not budgeting for the hybrid experience
With so much changing in the event world in terms of how programs are developed and delivered, your old budgets are likely no longer applicable. Your "AV budget" from 2019 is likely woefully misaligned with your needs in 2021 and beyond. It's time to take a zero-based budgeting approach!
It's not just creating new experiences, it's about knowing and delivering the best digital experiences for each participant. It's the responsibility of our team to use the best data and insights to accomplish that.