No matter how much careful planning goes into an event, there's always the chance that something goes wrong. We're working with complex technology that has many moving parts, after all! 
When it comes to live events, we pride ourselves on how we communicate with our clients and their audience, to make sure the experience is as smooth as possible.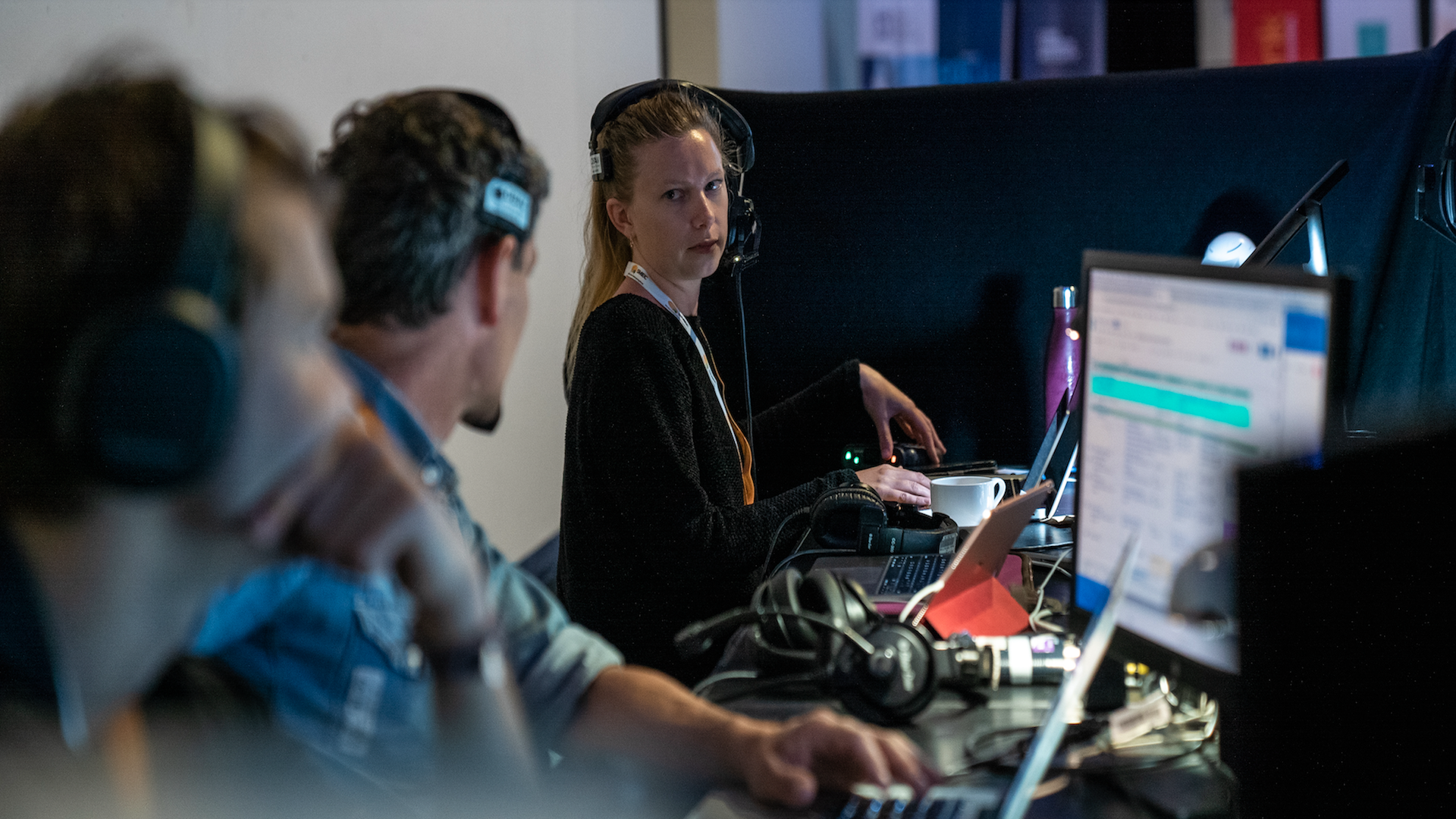 Personable Support
We have staff dedicated to supporting your events, whether that is monitoring the entire broadcast to pick up on anything that needs tweaking, or answering live chat enquiries from the audience within seconds through our support portal (wow, an actual human to talk to, not an annoying chatbot!).
Help For All
Our team is very experienced with troubleshooting the most common issues that audience members might run in to, and have a proven record with helping even non-tech-savvy users have a fantastic experience.
Our support portal, created especially for your event, also includes a comprehensive set of FAQs for quick troubleshooting, and a live status update so we can easily communicate with the audience if there is something not quite right with the broadcast that we're aware of and working on.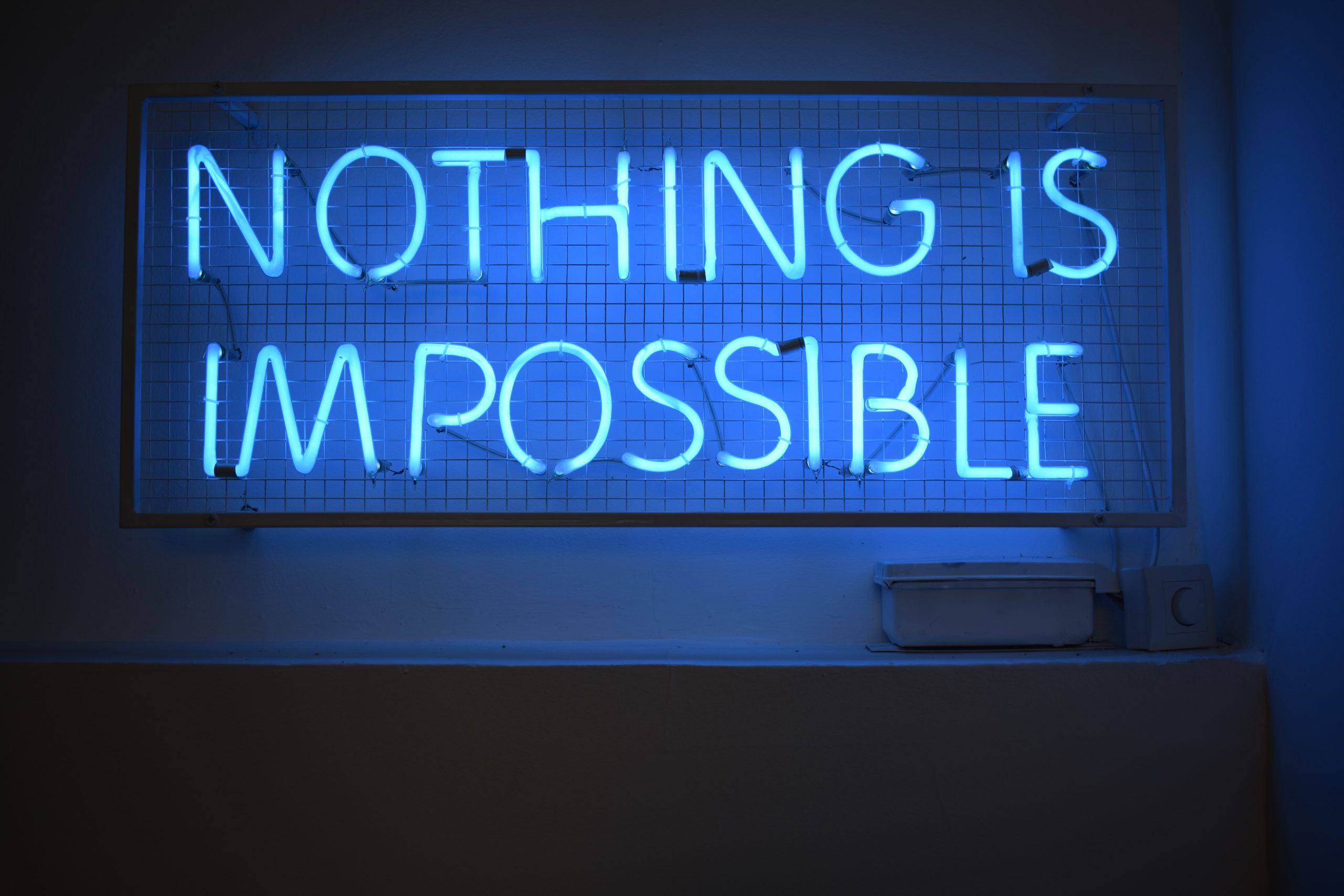 Outside of the event time, we staff our support ticketing system during regular business hours (AEST), and endeavour to respond to all enquiries As Soon As Possible (but within 24 hours of their submission).