GigTV brings a fresh approach to a basic instinct
– the need to learn, share and thrive.
Diverse, accessible events.
We focus on broadcasting events online that will enrich your life, either professionally or personally. Our audience is typically hard working, intelligent and climate friendly.
We believe to change the world you need to be the change you want to see in the world. So we like working with people that want to make a difference.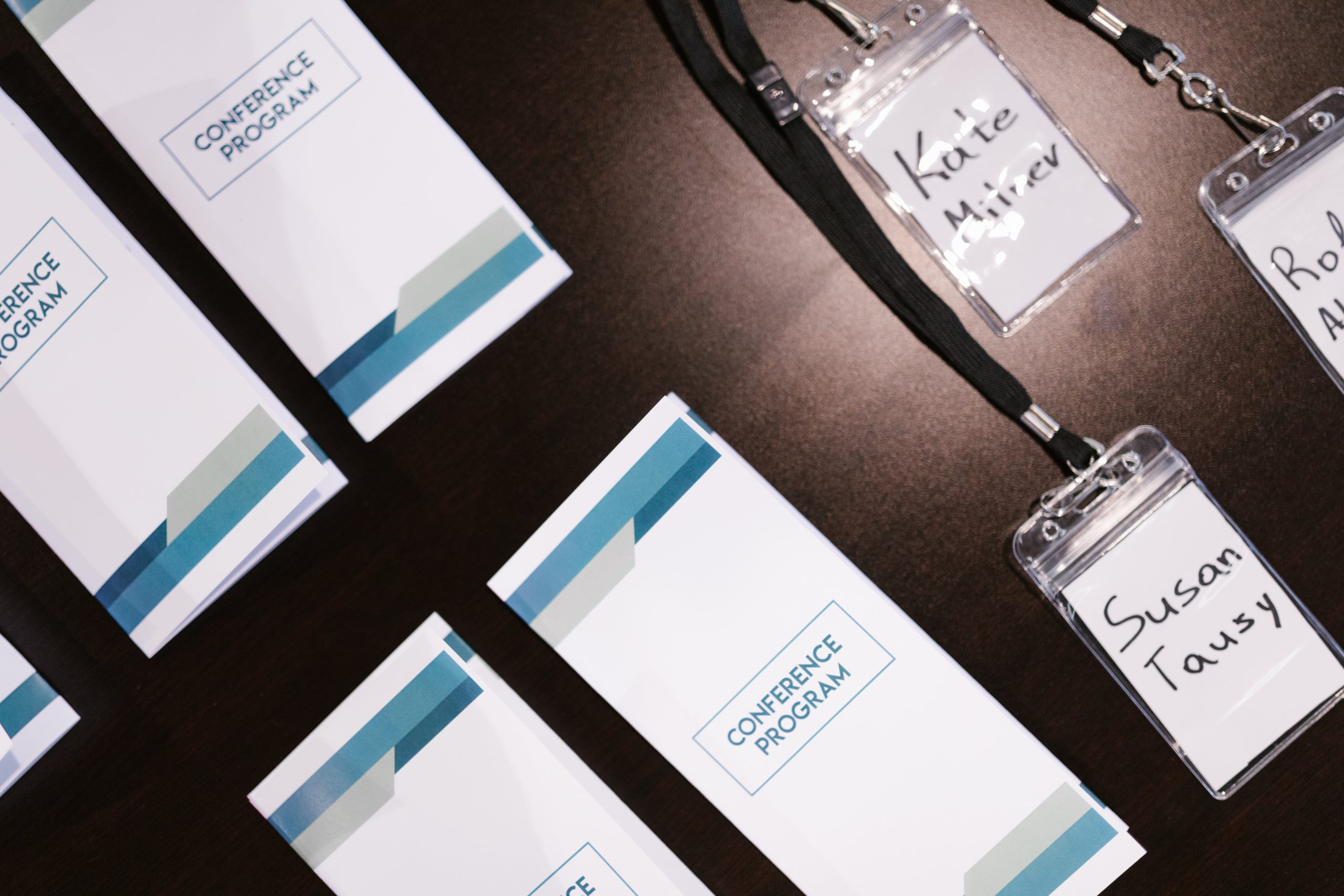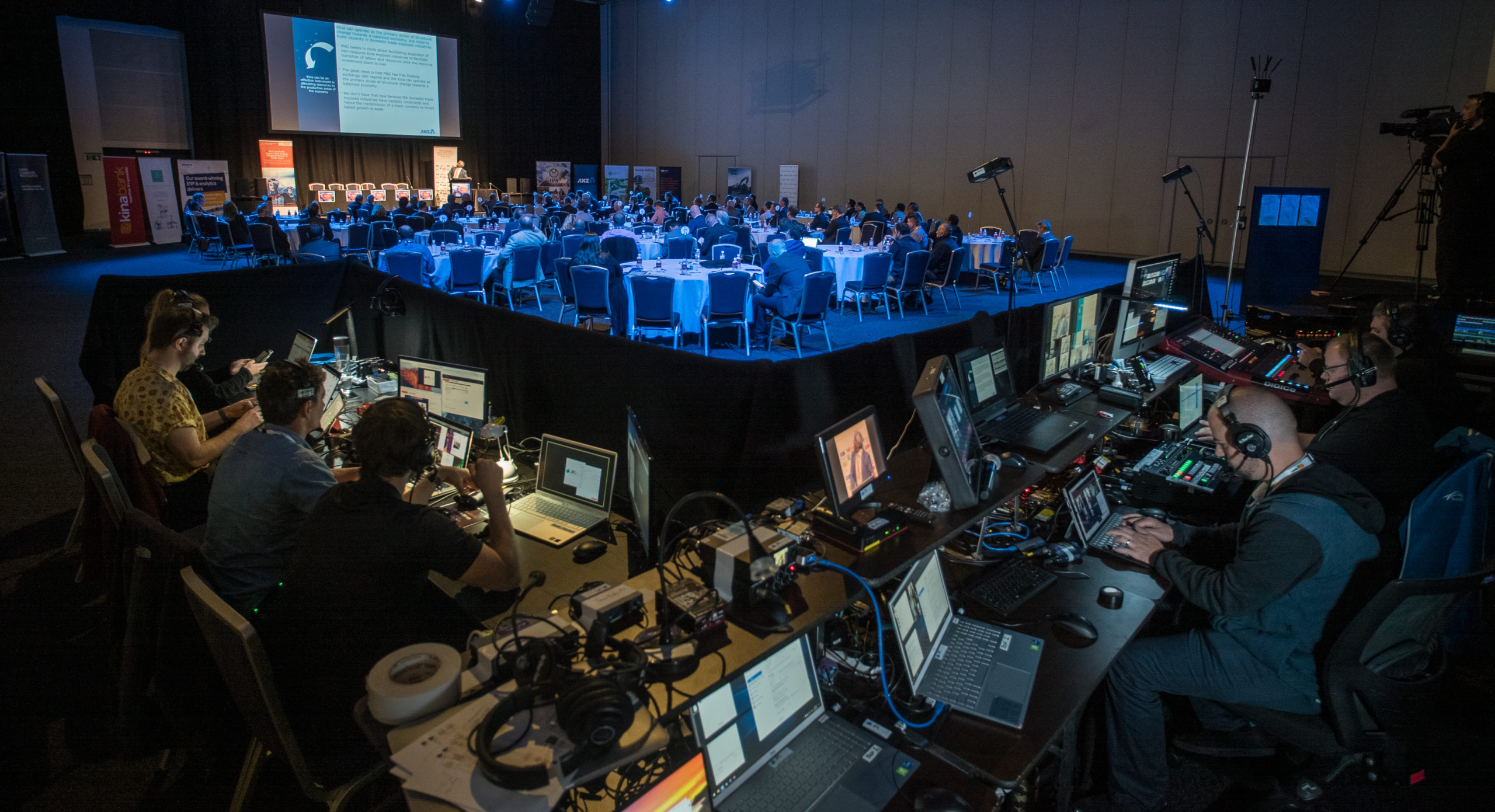 We've worked on hundreds of events over the last 15 years.
You name it… we're there bringing you all the action and making it easy for your audience to watch, listen and interact. Over time, you'll see us add content from various events, and give you the opportunity to contribute your own content.
If you're planning an event, we'd love to hear from you. In the meantime, relax and enjoy the world of GigTV.
Understanding the path to success no matter where you're up to in the journey requires a technology partner with proven experience. You'll want to avoid the pitfalls or else your journey will become time consuming and cumbersome.
We make sure educators, subject matter experts and communicators reach the masses in real time with the most inspiring and imaginative uses of streaming media and audience engagement tools you'll ever see.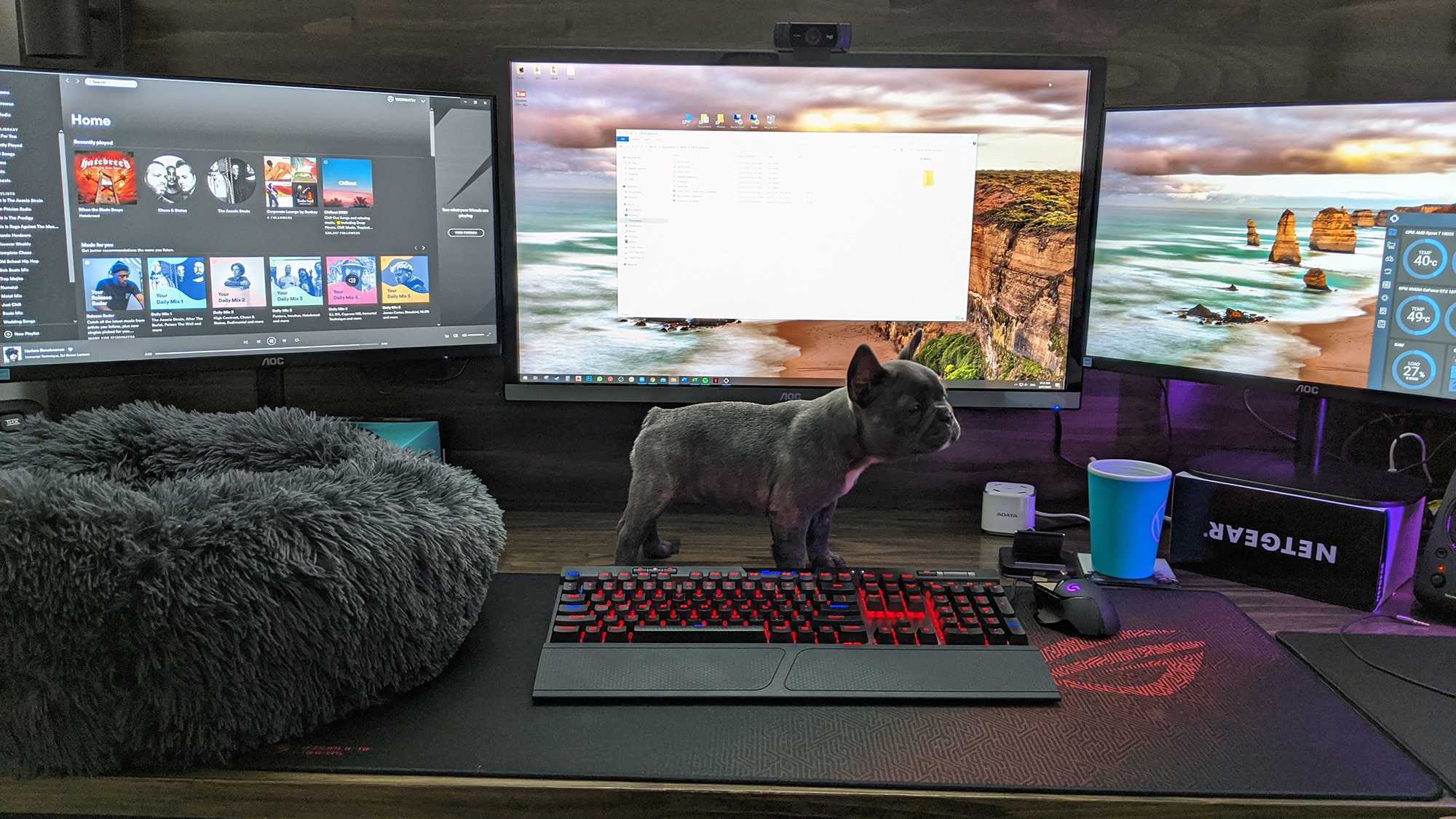 Transformation to a flexible work and learning environment has been happening for the last two decades.
It's not the new normal, it's just normal.
We support a wide range of industries by supplying your event with automated video capture, video content management, webcasting, streaming, web meeting, audience engagement & interaction and more – all with valuable data tracking tools to enable you to see how effective your communications are, and what people are.
Our event services teams are delivering hundreds of hybrid, virtual and flipped events to audiences around the globe every year.
To make your life simple, we've automated a lot of the donkey work to save you time and money.
Remember – putting your event online helps to save the planet by reducing the resources required to share information.
OUR TEAM
The people that make it all possible.

JULIAN LEFEBVRE
Founder & Director
JULIAN LEFEBVRE
Julian has over 30 years experience in the digital media industry and has worked for many of the worlds leading brands (Sonic Foundry, Linn HiFi, Mitsubishi Electric, Thomson, ProjectionDesign). Dedicated to making life simple, Julian is a Kiwi living on the Gold Coast with his beautiful family. Julian loves snow skiing, tennis, rugby union and playing loud music!

IAN VOGEL
Head of Tech
IAN VOGEL
Ian is our technical expert when it comes to building things. Ian has completed hundreds of Mediasite installations, including higher education projects such as Auckland U of Technology, Southern Cross, Bordeaux, Poitiers, Manchester, Birmingham City, London Business School, Cardiff, Royal Holloway, Leipzig, Magdeburg, EDHEC, KAUST, Virtual U of Tunis, dozens of corporate and healthcare installations, and live event projects. Ian is a wicked DJ and loves producing techno.

GABRIELLE FRY
Project Manager
GABRIELLE FRY
Gabrielle is an English rose, living on the Gold Coast. Gabrielle graduated from Royal Holloway University with a degree in digital media and is responsible for project management on hybrid and virtual events. Gabrielle loves surfing, making cool things, humming and singing at the top of her voice. She's also a very talented sound engineer (hence why she likes to hum)

SHANNON JONES
Client Success Manager
SHANNON JONES
Shannon joined JPL Media in 2017 after spending 18 years as the Videostreaming Coordinator for TAFE Queensland. Shannon's fabulous to work with because she's got so much experience managing a video streaming platform and her approach is non-technical meaning that you'll get your Mediasite up and running super fast and will have everyone loving the user experience. Shannon lives in Mackay, in tropical North Queensland and in her spare time, coaches a netball team. Shannon enjoys floristry and counting sheep.

NATHAN IGOE
Key Account Manager, Event Services
NATHAN IGOE
Nathan loves to focus on delivering solutions for customers that enable them to get more value out of their events. Nathan's background is in sales and account management for managed IT services, AV staging and rentals and live event production. Nathan is passionate about building long term customer relationships and going the extra mile. Nathan is based on the Gold Coast and enjoys surfing, going to festivals and concerts, van life and margarine sculpture.


TIM BUTTERFIELD
Key Account Manager, Event Services
TIM BUTTERFIELD
Tim provides a wealth of experience gained from many years in the sales, management, production and delivery of live events from small face to face meetings to multi-day, multi-room virtual conferences. Tim frequently goes above and beyond the call of duty for his customers and has the rare ability to count backwards whilst hopping on one foot. Tim is based on the Gold Coast and has a passion for golf, boating and the game of Twister.

JAMIE MEAKIN
Project Manager
JAMIE MEAKIN
Jamie brings years of customer service excellence to the team and enjoys the simple pleasures of life... a.k.a snowboarding. He has spent 14 years as a travel agent and 11 years in hospitality before that. But as he says, "those were just a means to an end to support my snowboarding habit (addiction)". You can trust Jamie to bring out the best in your event, as well as your team.

ALEJANDRO FERNANDEZ
Video Producer
ALEJANDRO FERNANDEZ
Alejo hails from Colombia where he and his business partner Lina ran their own video production company, specialising in high quality advertisements and training videos for corporations, banks and more. Alejo loves to build elaborate skylines with paper mache and is also a keen tropical fish collector.

MADDIE LEFEBVRE
Creative Production
MADDIE LEFEBVRE
Maddie is a wonderful artist, poet and a valued part of our creative team. She developed her creative practices from a very young age and has years of experience in art, creative writing, video production, photography and script writing. Maddie loves travelling, anything outdoors, pulling horse faces and practicing yoga!

TAKESHI YAMAGUCHI
Web/Graphic Designer
TAKESHI YAMAGUCHI
Takeshi is from Osaka, Japan and specialises in website & graphic design. Takeshi is an avid shoe collector, loves dancing in the rain and has what the French call a certain I don't know what.

KATE CLARKE
KATE CLARKE