Read, listen and watch coverage of GigTV in the news, articles, events, magazines and more.
If you're a member of the media and would like to chat with someone at GigTV or request a press kit, please contact us.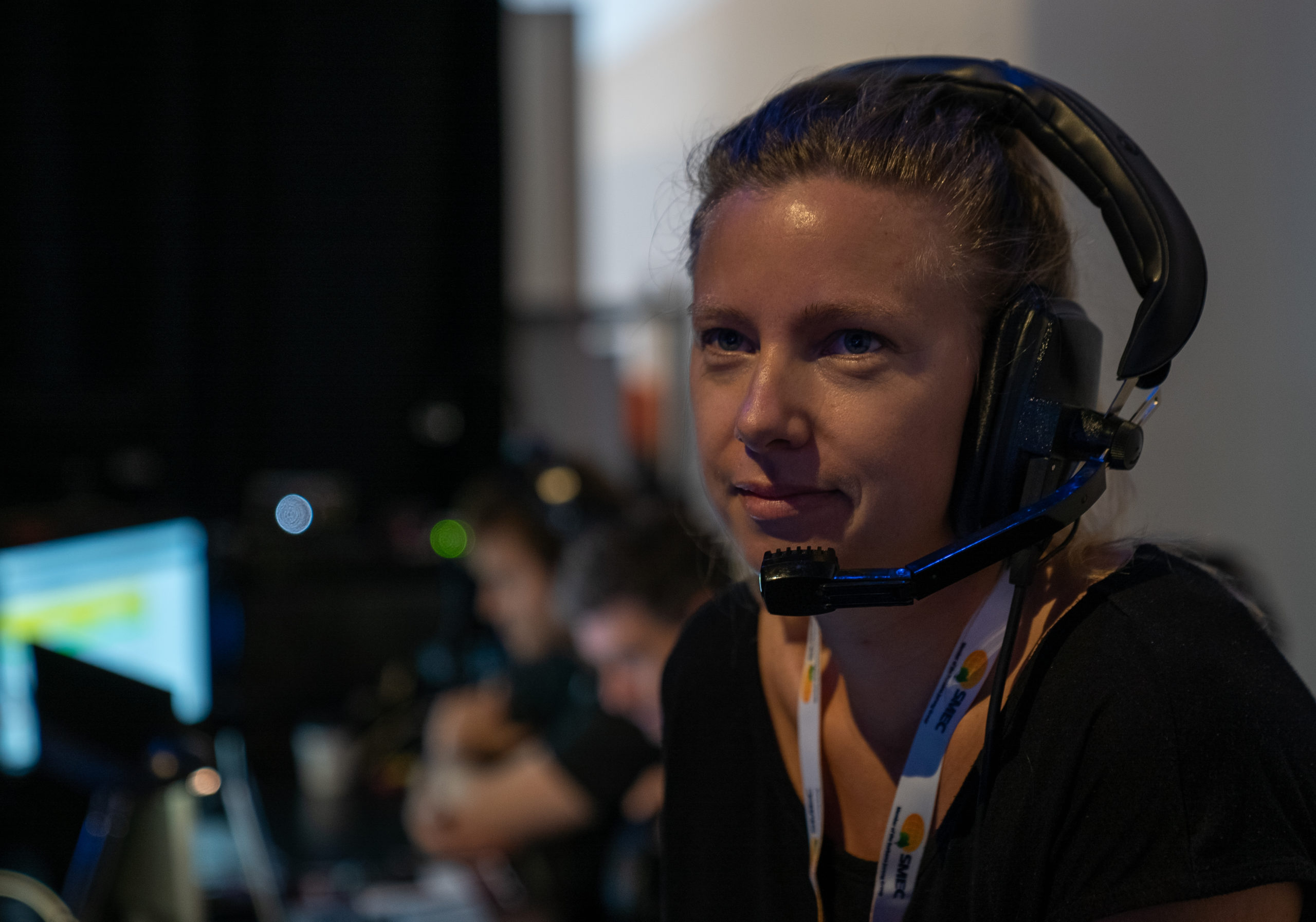 "It's not just creating new experiences, it's about knowing and delivering the best digital experiences for each...