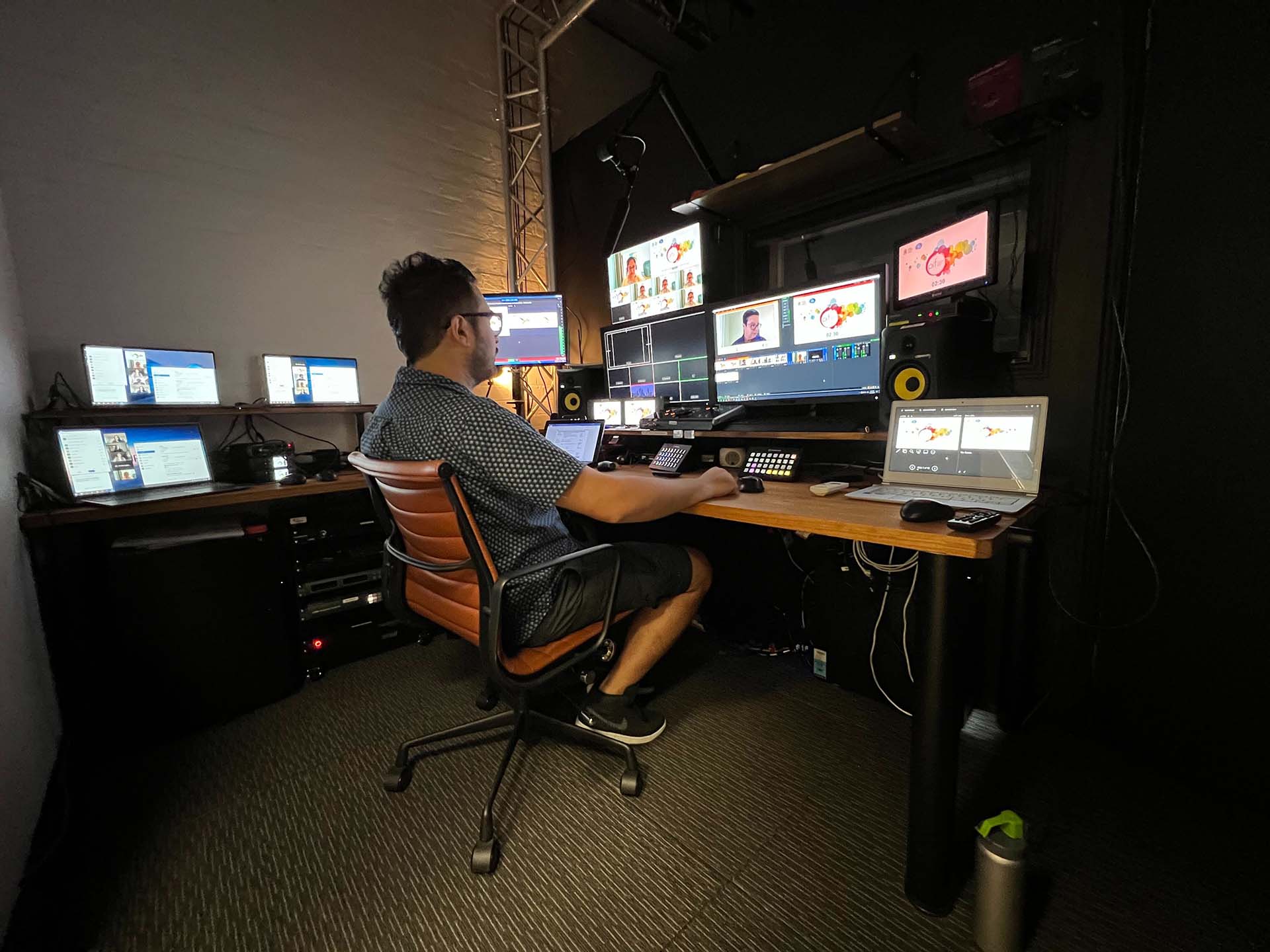 From meeting rooms to conference centres and virtual spaces…
We're putting knowledge online to give people the opportunity to achieve great things. Our team are passionate about what they're doing and work together in a remote working environment in locations around Australia, New Zealand & Europe. Think of it like running your own business without spending your own money. Grow with us and help us push the boundaries of how people communicate and engage with each other face to face and online. We welcome forward thinking digital pioneers so feel free to reach out and tell us about how you think we can benefit from your help.
The opportunity to be a part of something meaningful. The opportunity to make a difference. That's why we are dedicated to evolving the event experience. 
GigTV is an Equal Opportunity Employer
We are an equal opportunity employer that values diversity at all levels. All individuals, regardless of personal characteristics, are encouraged to apply. Diversity and inclusion are both embraced and is a recognized business advantage. We do not discriminate based on race, colour, ethnicity, ancestry, national origin, religion, sex, gender, gender identity, gender expression, sexual orientation, age, disability, veteran status, genetic information, marital status or any legally protected status. Employment is contingent upon passing a background check.