You can't always rely on people being able to attend your event in person
…so why not offer some flexibility and give them the option to tune into a live stream instead?
Let's face it…you know what its like when your favourite game isn't being broadcast live….imagine what your fans would say if you didn't give them the option to tune into what's happening at your event?
In a world of social media….not streaming your event live could be seen as antisocial
…can you afford that reputation?
Live streaming is an essential part of most events but needs to be managed carefully. You can choose from streaming via public sites such as Facebook, YouTube, UStream, Livestream etc or you can stream privately via our fully secure, interactive solution.
We can manage audiences of all sizes – from large public events to small private events. Choose from a range of interactive features such as moderated Q&A, polling, surveys, chat and more.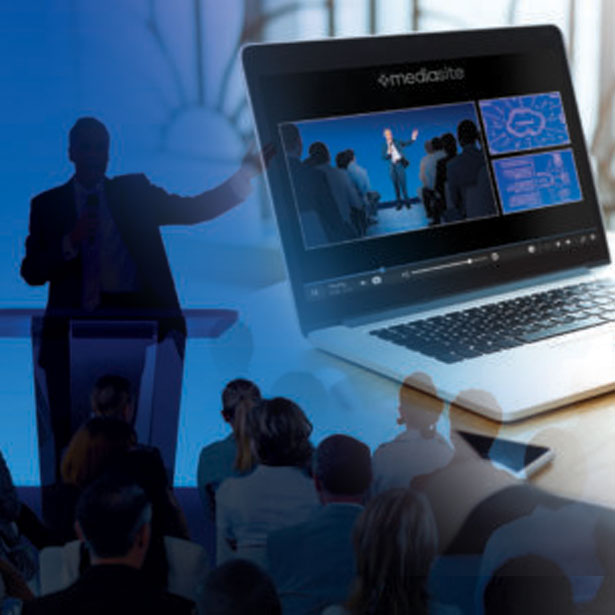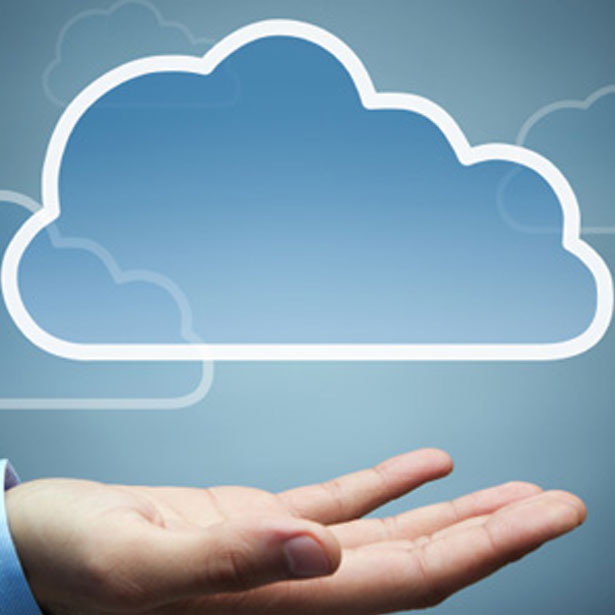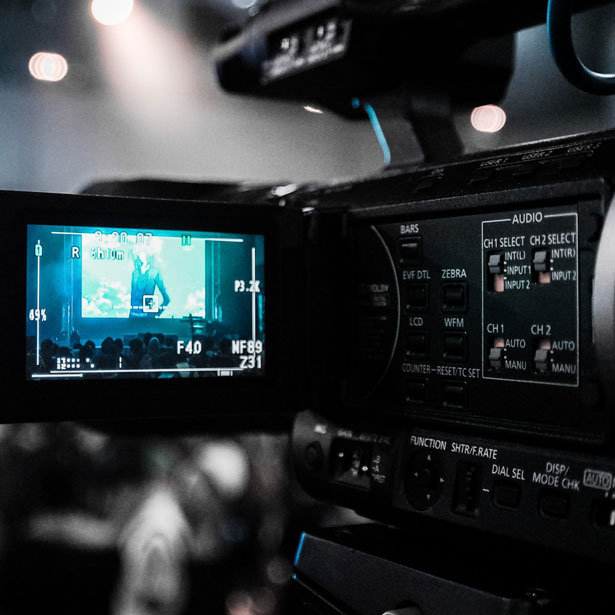 HYBRID EVENTS:
Just because people can't make it to your event doesn't mean they're not interested in being part of your event. Bums on seats nowadays means bums on seats in person and behind monitors or mobile devices.
Let's face it….people are the same if they're in person or behind a computer or connected via mobile. We all want to be informed and motivated. We all want to share our experiences, learn from one another, make the world a better place.
We've yet to find proof that putting an event online reduces in person attendance. If anything, it increases attendance at future events because people see the quality of the event and want to attend in person rather than online.
Hybrid or blended events offer a mix of face-to-face and virtual experiences simultaneously. You complement your face-to-face, on-site, physical event with viewing over the web, both live and on-demand. The result is a hybrid event, conference or meeting that serves two audiences: those who could not attend the physical event and those who attended but want to review sessions they may have missed.
And GigTV has successfully completed hundreds of hybrid events. Hybrid event solutions are especially beneficial in these difficult economic times with travel restrictions, budget cuts and increasing pressure to produce positive ROI. Event webcasting can be a cost-effective way to get the message out, fill seats and find new sources of revenue all at the same time.