Thank you for connecting us.
Your message has been sent successfully.
VIRTUAL EVENTS
Help your attendees, speakers and vendors connect and interact online anytime, anywhere.
HYBRID EVENTS
The best of both worlds – in-person, human interactivity PLUS virtual access to a wider audience.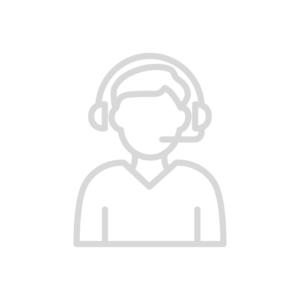 FLIPPED EVENTS
Designed for planners wanting audiences to spend more time discussing and collaborating rather than death by PowerPoint.
VIDEO PRODUCTION
Solutions designed to drive your audience behaviour before, during and after your event.
WEBINAR STUDIOS
Your content. Our studio. Dedicated teams to work out all your technical, production and speaker kinks behind the scenes.
WORLD-CLASS SUPPORT
Rely on over 15 years experience and let us do all the heavy lifting for you. Tell us your vision and we'll make it happen.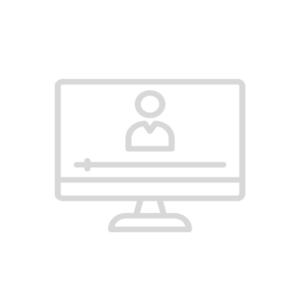 Interactive Video - Live or On Demand
Let our event live streaming team handle everything (from e-poster sessions to keynotes), complete with speaker concierge services. You'll be surprised how many people you can reach when distance is out of the equation.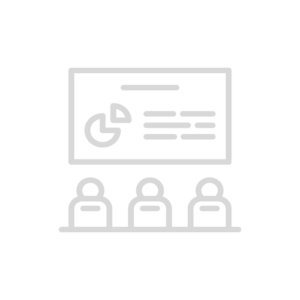 Sponsor Marketing Tools
Customised ad campaigns, lead management, video meeting rooms, custom profiles, matchmaking, broadcast messaging, brandable interactive games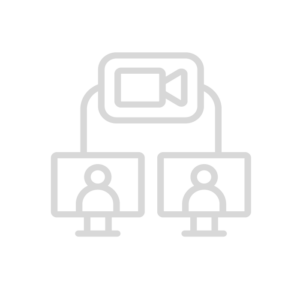 Attendance Tracking
Automated CPD Attendance Tracking without sacrificing learner engagement. Content related polls. Automated attention checking. Automated CPD codes.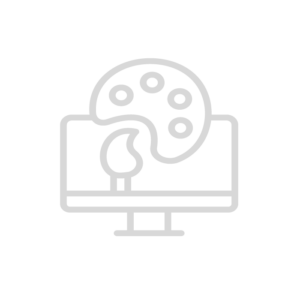 Custom Event Websites and Mobile Apps
Whether you're running a digital conference or a full-scale hybrid event, we can provide a fully integrated event platform designed to build lasting relationships between your attendees, speakers and sponsors online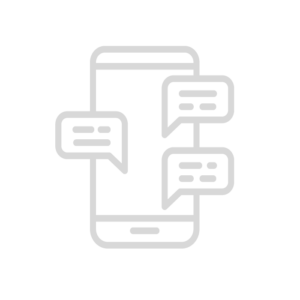 Audience Matchmaking & Engagement Tools
People engage more when they share interests and have fun. Choose from a range of solutions designed to drive meaningful one on one's.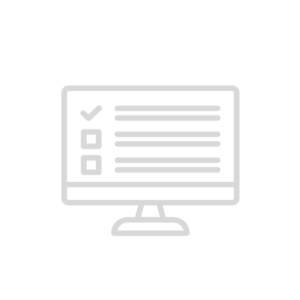 Registration & eCommerce
From managing event invitations to personalised registration journeys and ticketing, building multi-track conference programmes, on-site check-in, reporting and data management, for your in-person, virtual or hybrid events.